The chair of the Asola and Nastro collection has padded seat and backrest decorated with three capitonné buttons. The seat is tailored with beige anti-proof fabric; the backrest with off-white piquet cotton. The wood elements are available with many finishings. It can be produced with different fabrics upon request.
18,9"x 40,16"x 21,6"
Art.: ASO/NAS300
MEASUREMENTS
18,9"x 40,16"x 21,6"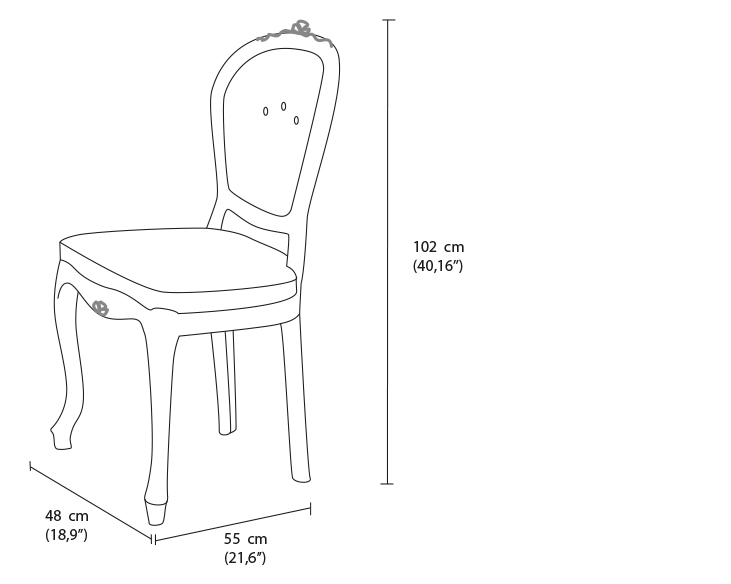 COMPOSITION
Seat base
Stain-proof Fabric 100% PL, col. beige
Backrest
100% cotton piquet col. off-white
MATERIALS
WOOD ELEMENTS
All our pieces of furniture are made of wood. Marquetry is made of  solid wood: lime or swiss stone pine. Our woodcarpers refine each piece of marquetry one at a time. The lacquering phase is made manually by our Italian artisans; they perfect each detail with care and experience to ensure the best result. For this reason, all our pieces of furniture can be considered as unique and slightly different from each other.
FABRIC ELEMENTS
All the fabrics proposed have been carefully selected by our specialists. The strict selection was made considering the suitability for infants and kids, the convenience for mums, and the aesthetic result. On specific request, our experts can suggest different colours or fabrics to be used to realize the product. Our team is always available to evaluate particul requests  in order to meet your expectations and desires. If you already have a fabric you would like to realize your product with, we invite you to contact us to evaluate the suitability.
Our products are unique pieces due to their high level of customization and frequent modification. Pictures are representative and some products included in the pictures could be not available anymore. We invite you to contact us for further information about our products and their availability.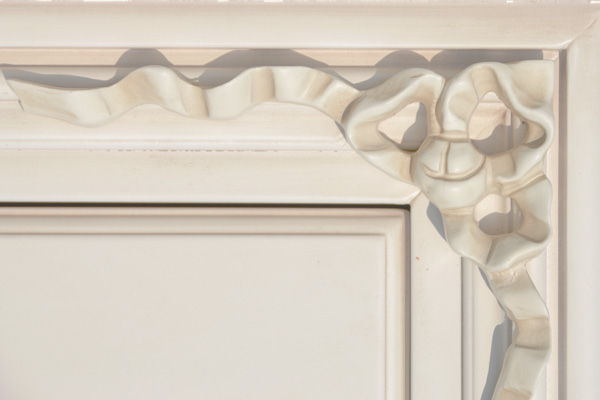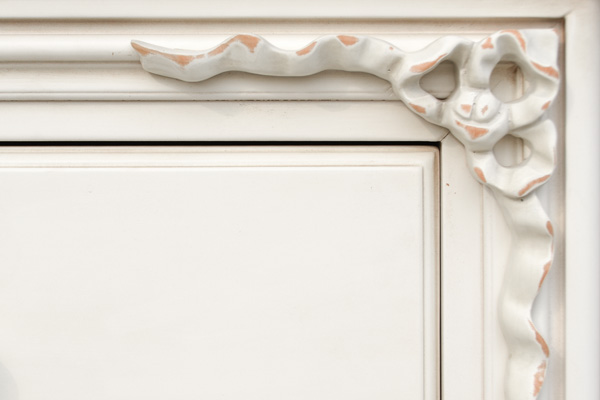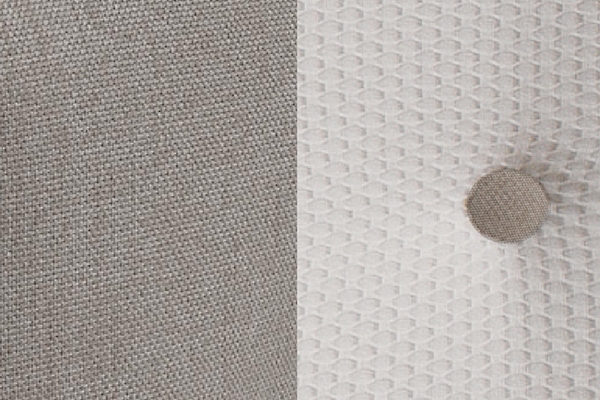 FABRIC PROVIDED BY YOU
We can produce the piece using the fabric provided by you!