An openable storage pouffe-chest designed to contain your child's toys. It is made with a beige, stain-proof fabric. Upon request it is avaialbe in different colours and fabrics.
19,7"x 18,9"x 19,7"
Art.: ANR320
MEASUREMENTS
19,7"x 18,9"x 19,7"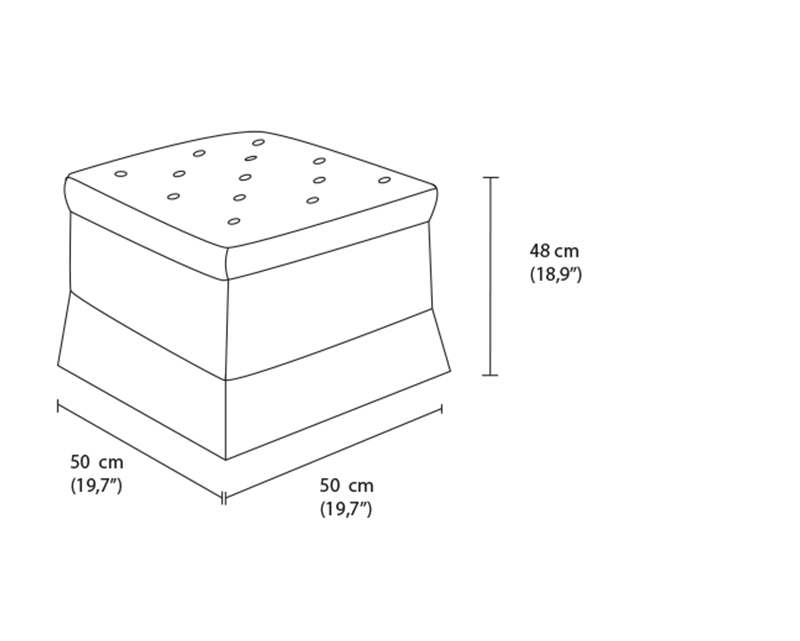 COMPOSITION
Fabric Coating
100% Stain-proof Fabric col. beige
MATERIALS
FABRIC ELEMENTS
All the fabrics proposed have been carefully selected by our specialists. The strict selection was made considering the suitability for infants and kids, the convenience for mums, and the aesthetic result. On specific request, our experts can suggest different colours or fabrics to be used to realize the product. Our team is always available to evaluate particul requests  in order to meet your expectations and desires. If you already have a fabric you would like to realize your product with, we invite you to contact us to evaluate the suitability.
Our products are unique pieces due to their high level of customization and frequent modification. Pictures are representative and some products included in the pictures could be not available anymore. We invite you to contact us for further information about our products and their availability.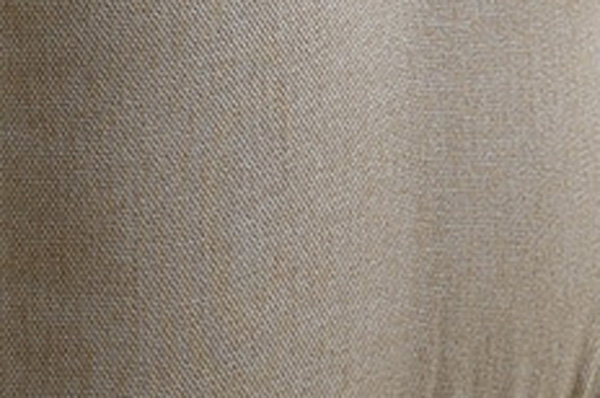 FABRIC PROVIDED BY YOU
We can produce the piece using the fabric provided by you!