OUR CRIBS AND LUXURY BABY COTS
We have been working for over 50 years with passion and care to give life to our luxury cots as unique pieces of art. Starting from solid wood, we take care of details and materials to guarantee the best quality and uniqueness of every single piece.
All our cribs guarantee comfortable sleep and complete safety to you and your baby.
Get into the FRARI world to find out your dream cot…
WHY SHOULD YOU CHOOSE A FRARI COT?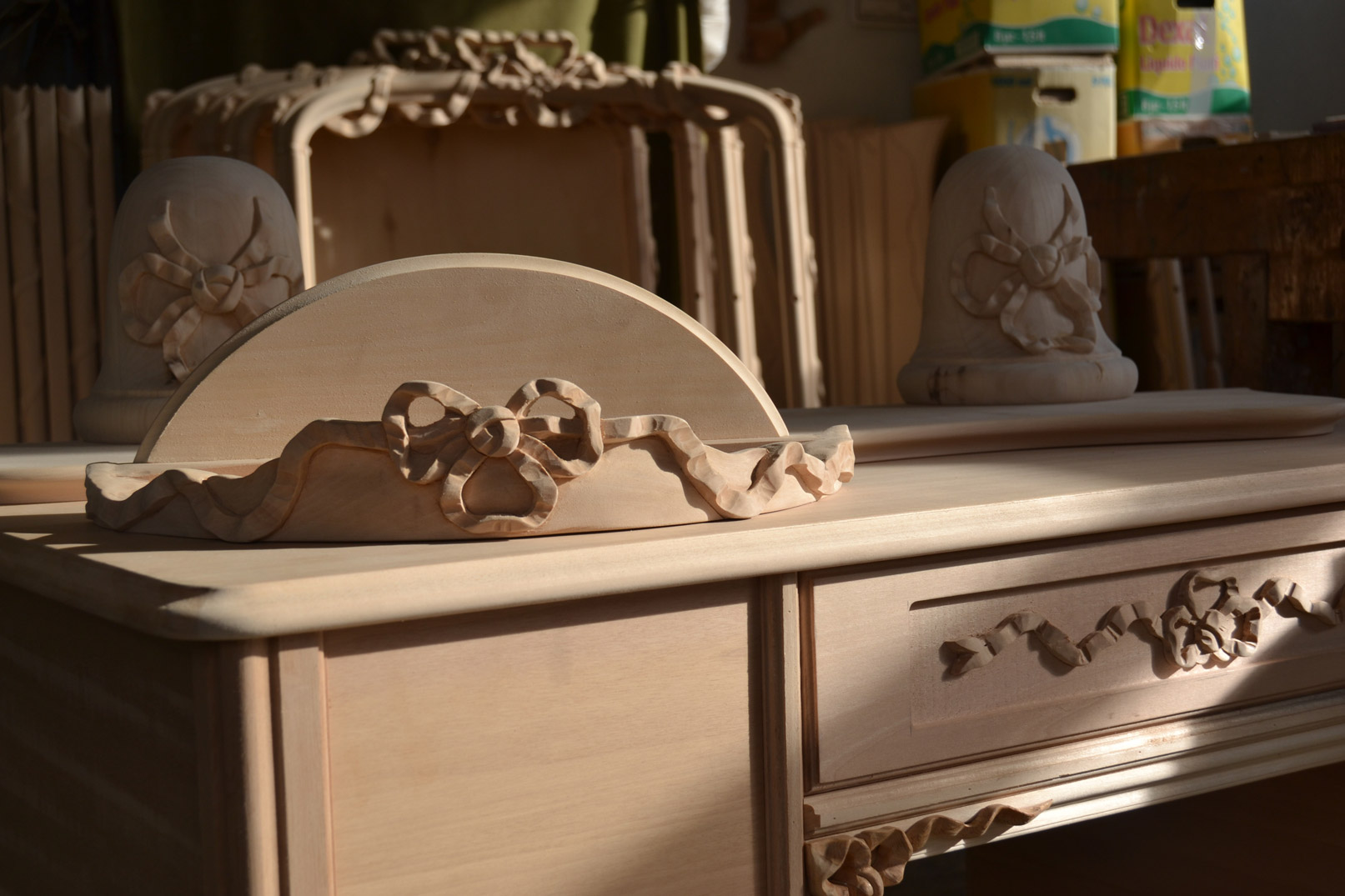 Cause all our cots are made of precious solid wood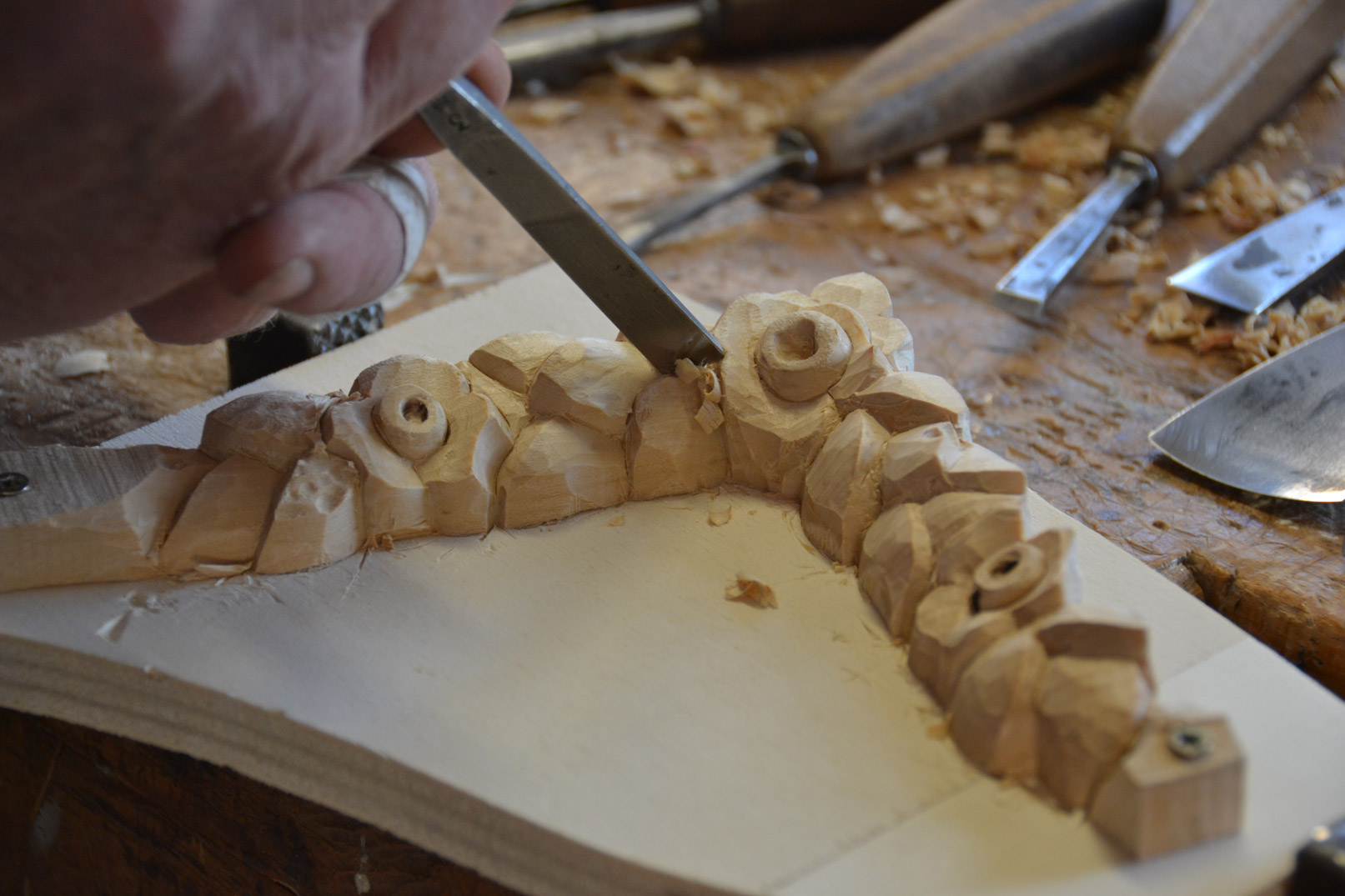 Cause the art of wood carving guarantees the uniqueness of each piece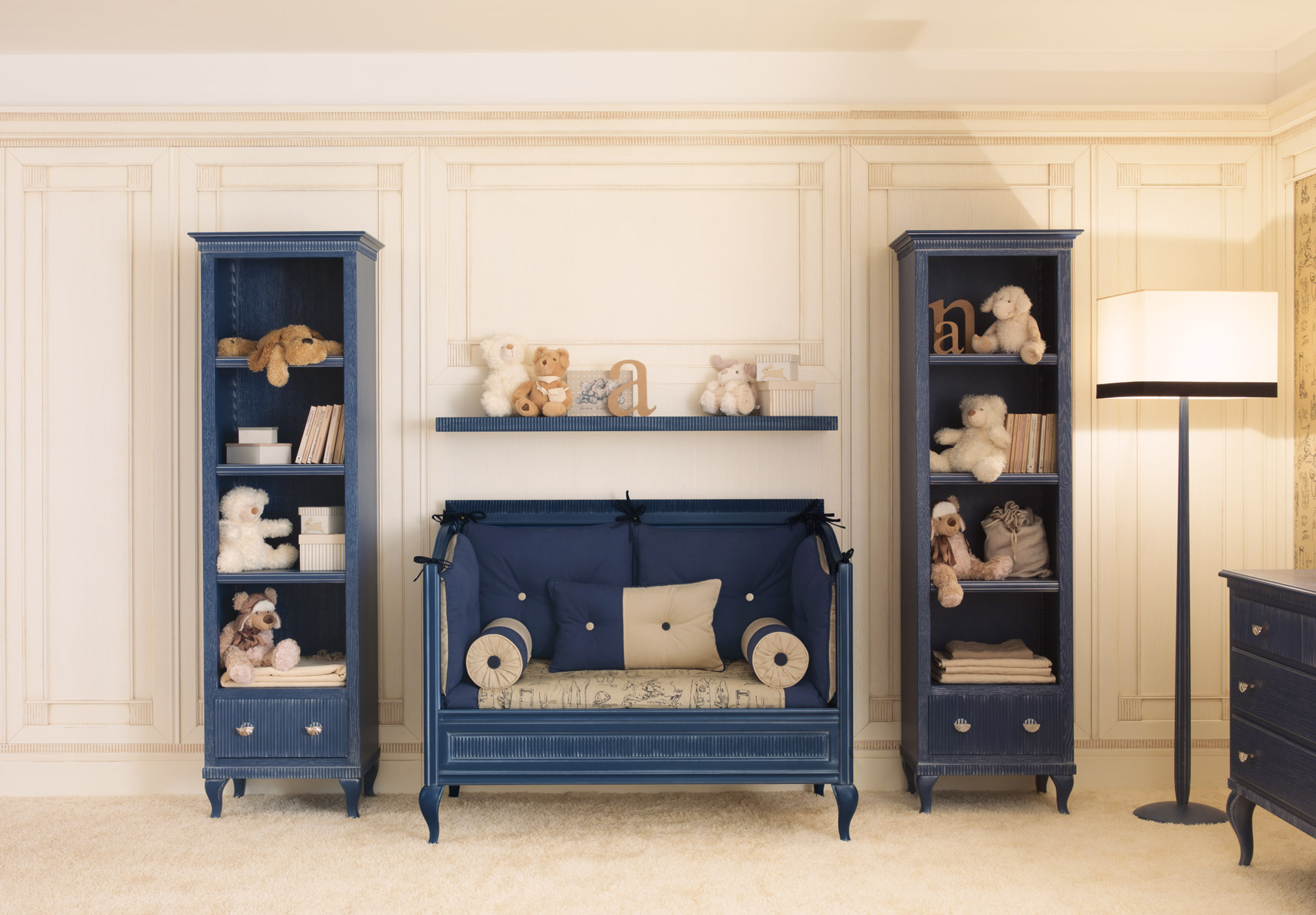 Cause each crib can be converted into a baby bed or couch for your baby's room.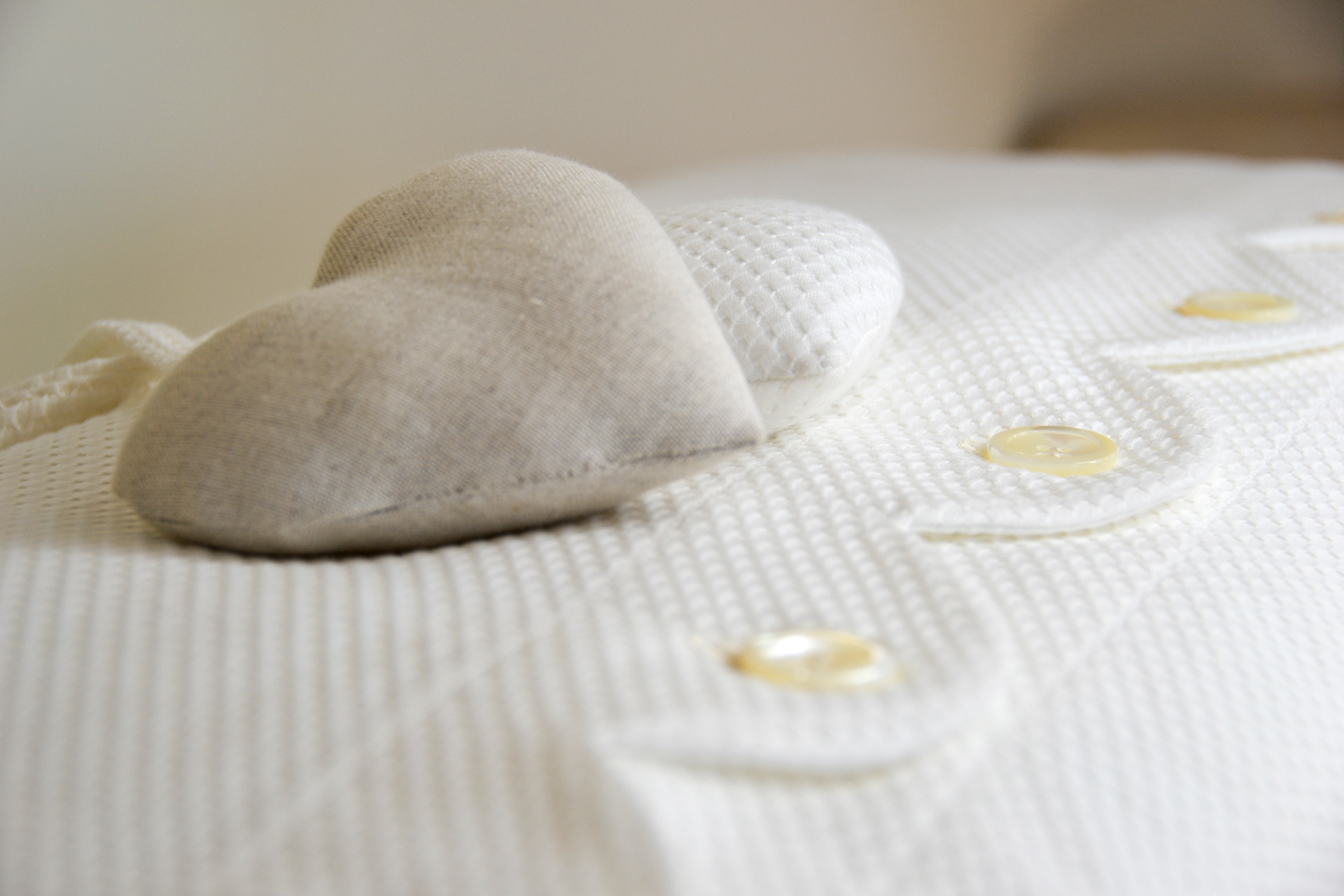 Cause all the purposed fabrics were chosen for their high-quality and suitability for young children.
Cause you can complete your baby's room with our pieces of furniture, accessories and bedding sets.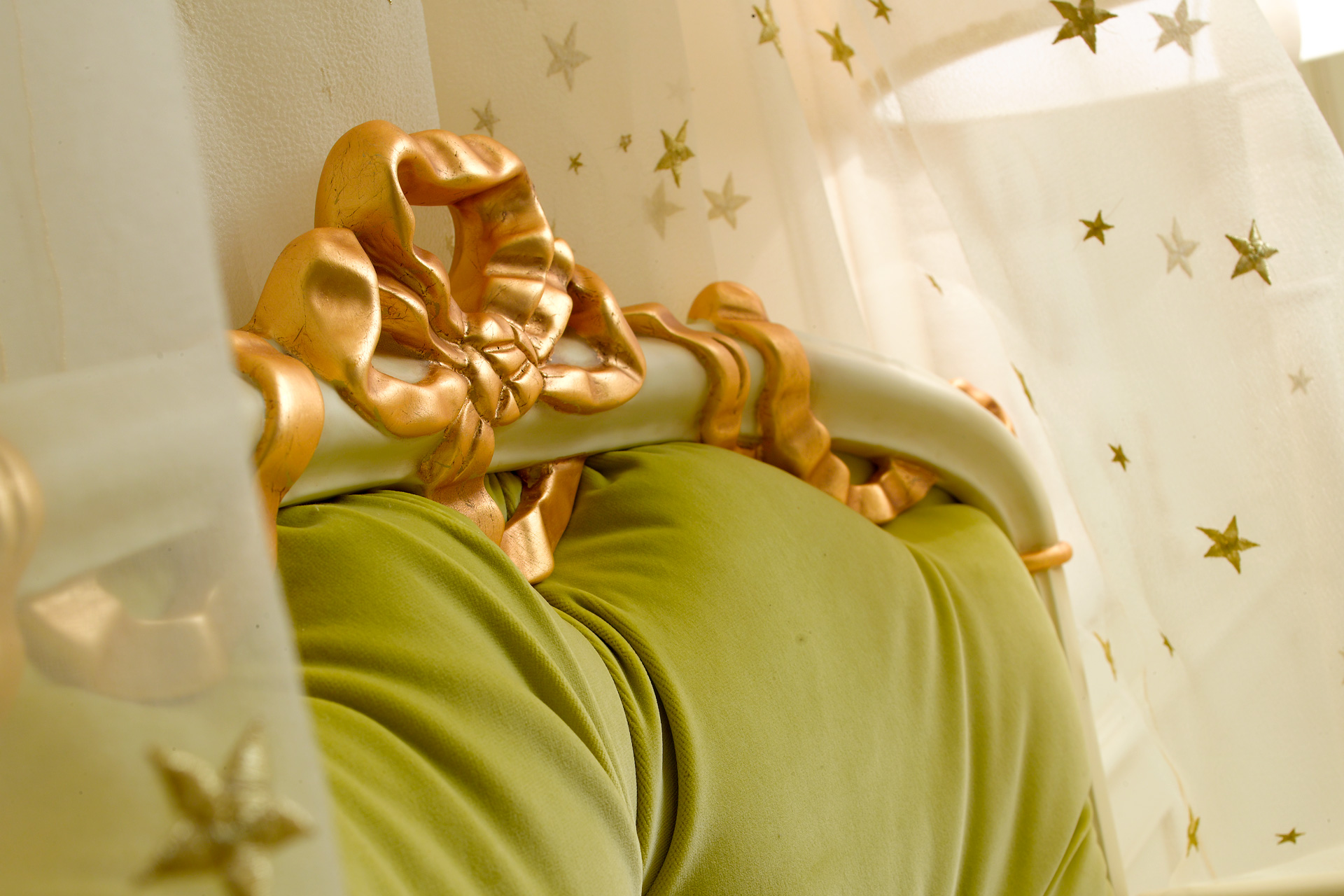 Cause you can choose each detail to create the baby cot you always dreamed of.
1
Choose the cot model you prefer.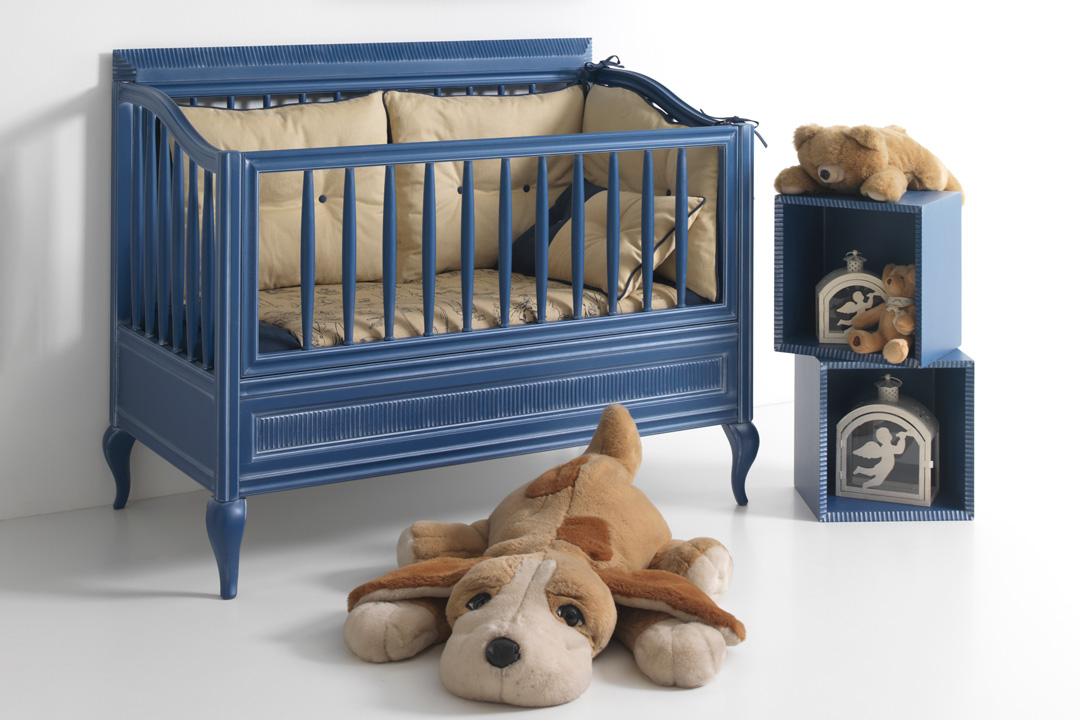 2
Choose the fabric you most like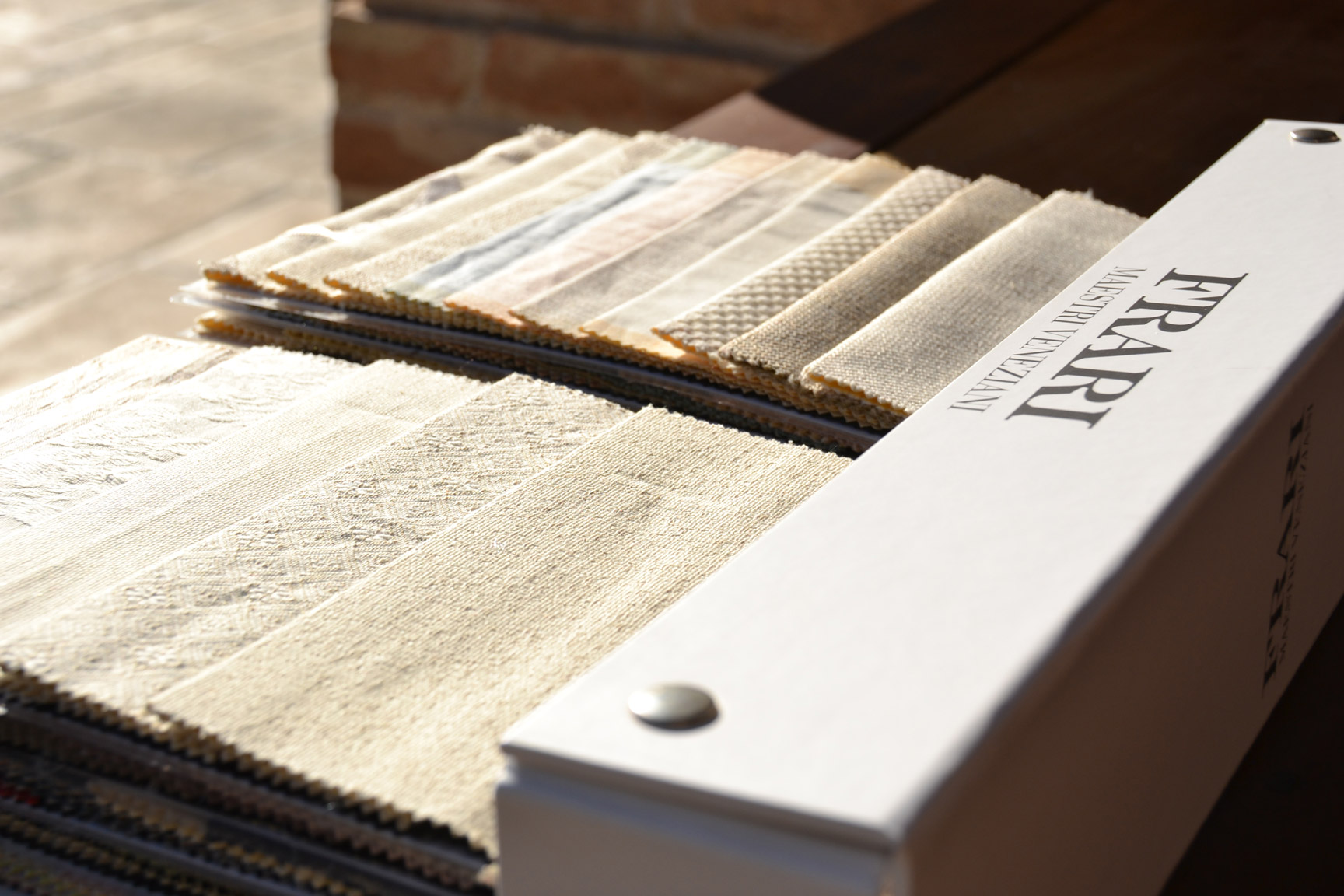 3
Choose the finishing most fits with your style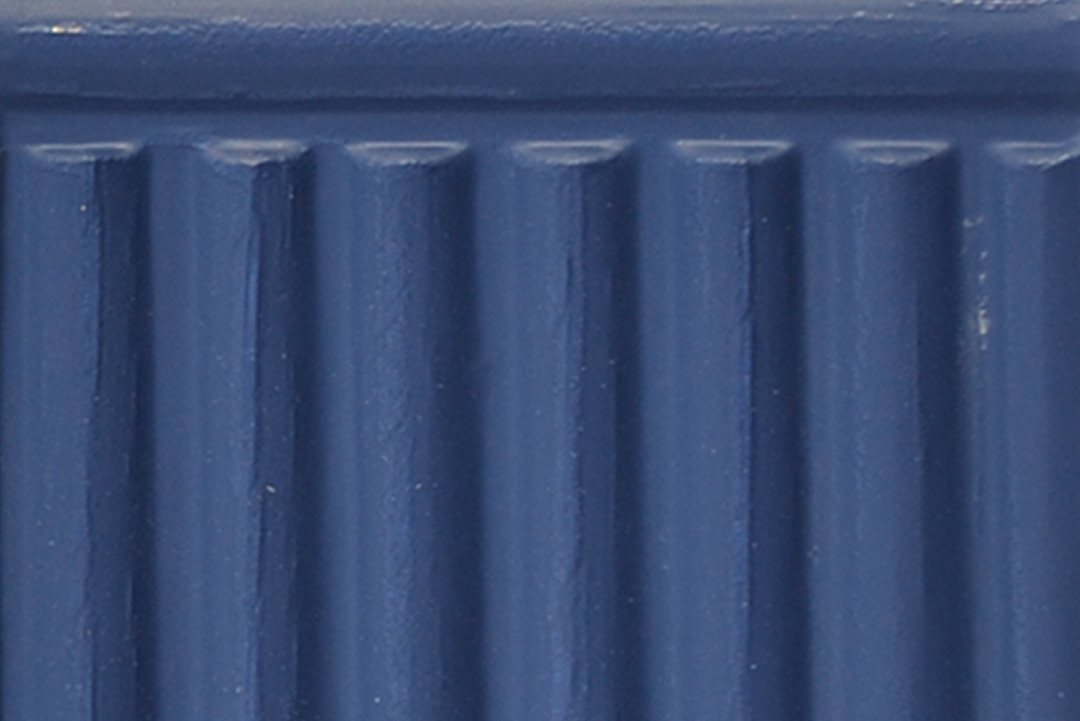 4
Complete his/her baby bedroom with the customized bedding sets.