ONE OF A KIND…
LIKE YOU
All our products are made upon customer's order according to the clients' specific requests. The artisanal manufacturing guarantees consumers the uniqueness of each item. Slight differences on colours or surface represent added value as a symbol of hand-made production.
The extensive experience of our artisans and the close attention for our clients' desires allow us to produce customized items to give a voice to the most ambitious requests.
Find out all our customizations.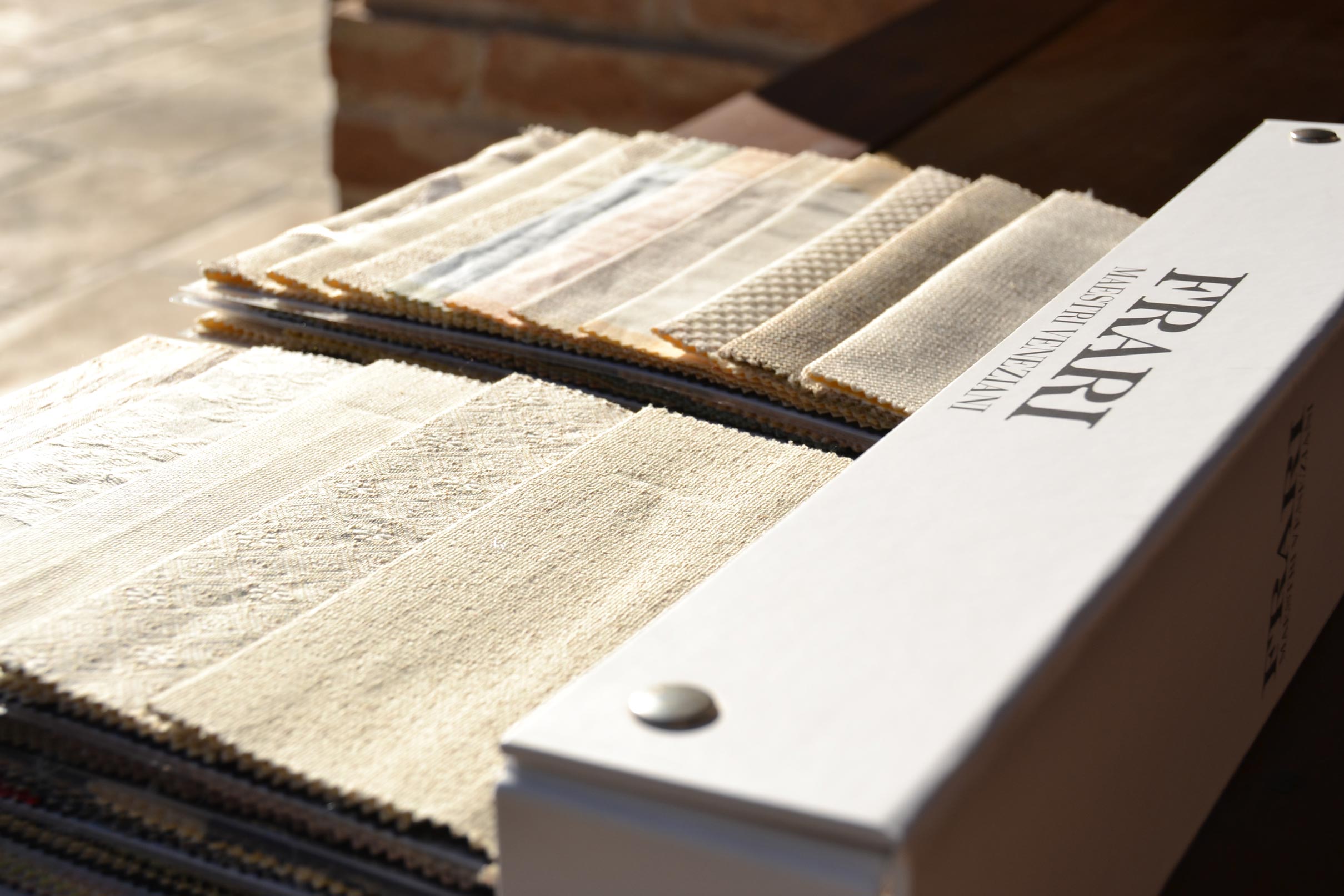 WE ASSIST YOU IN CHOOSING YOUR FAVOURITE FABRIC
Would you like to make a product with a different colour or composition fabric? We are doing our best to realize your ideas and desires!
We have a wide range of fabrics we can propose: silk, velvet, cotton, linen….everything you could ask for.
Contact us and we will help you to find the solution best meets your expectations.
WE CUSTOMIZE YOUR BEDDING
Make your bedding unique adding your initials embroidered.
Our tailors embroider your or your kids' initials on all our linen fabrics in order to make your bedding unique.
Find out on which products you can add your initials visiting the E-shop section "accessories and bedclothes" or contacting us.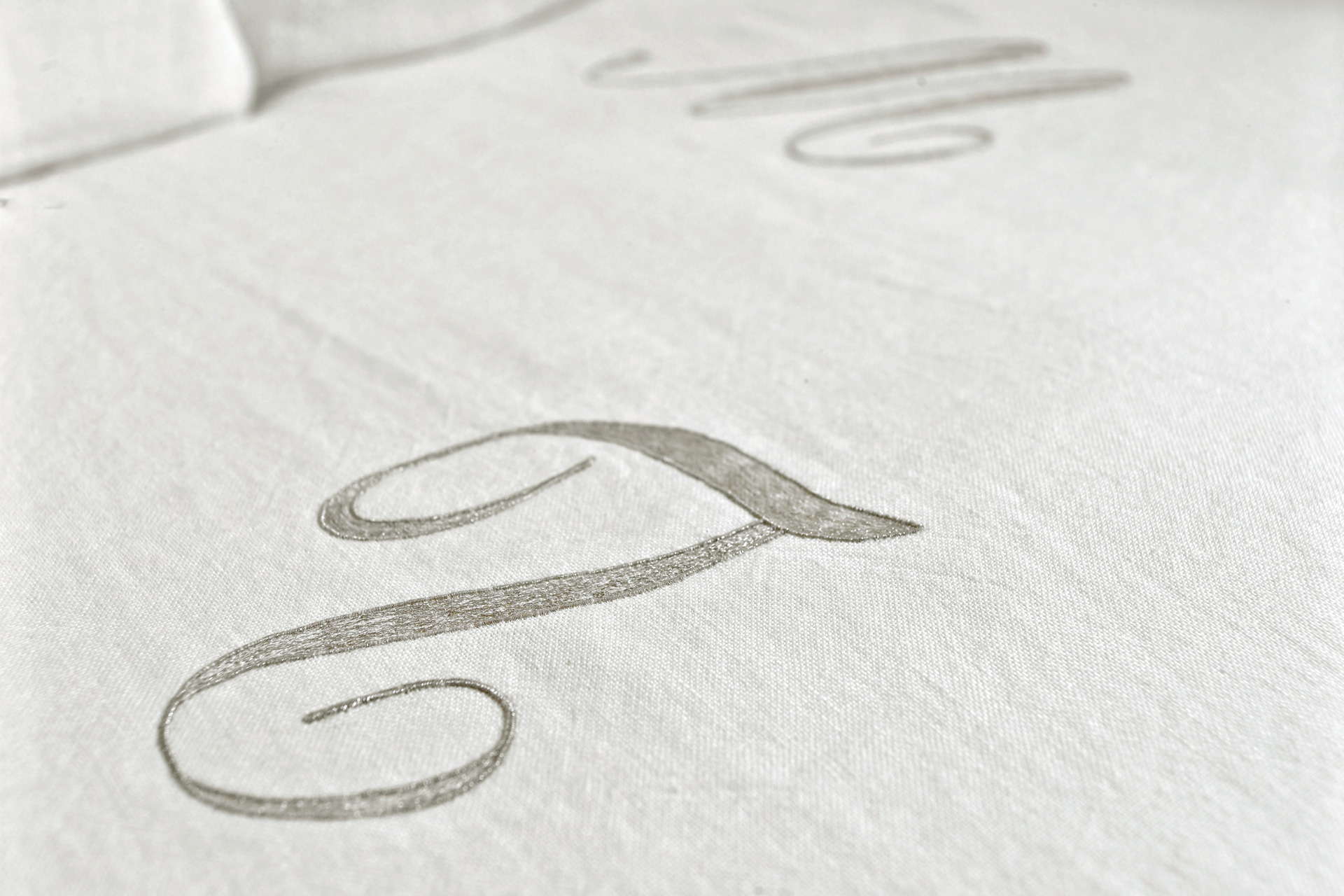 WE SHAPE YOUR FABRIC
Do you already have a fabric you would like to use for our products?
Contact us and we will help you to understand if your fabric can be used on our products.
WE CALL IT… WITH YOUR NAME
Looking for something special?
We make wood frames with your name carved by our artisans.
A unique item, with your name, created just for you.